Coaching, Guidance & Support
Life Coach - Learn how to take back your power, and your life, master your experiences.
Relationship Coach - Learn how a more mindful disposition, honesty, authenticity and communication will improve your relationships. But remember a relationship is two people.
Mindfulness Coach - Learn how being more self-aware can help you to get out of your own way, take back your power and power through your life.
I want to learn more about you, and I am sure that you would like to do the same with me. If you are considering joining one of my coaching options, but are as of yet undecided. To see if coaching is for you.
Then consider scheduling a FREE 30 minute session, where you can happily chat with me, ask me whatever questions you may have.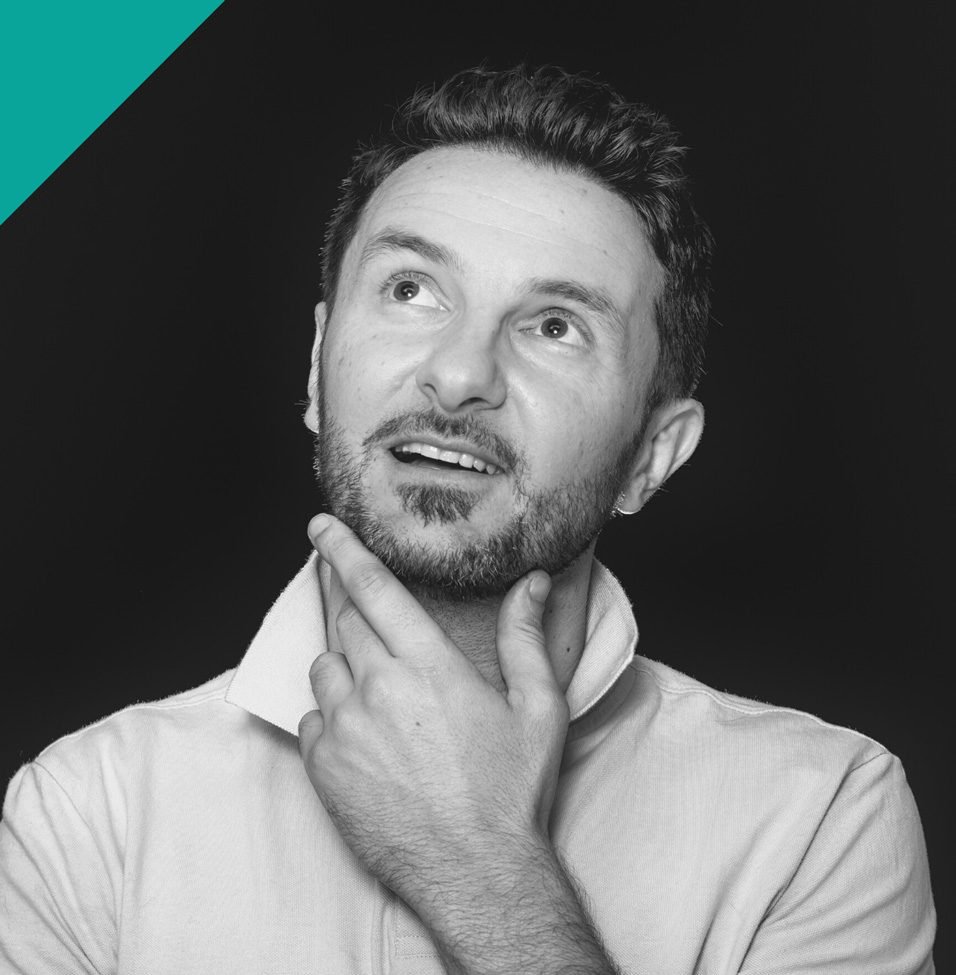 Who will you be talking to?
As a Health & Sport Scientist, I explored the world of form, both the physical and the mental. Discovered the various ways in which we can manipulate the body, but realised the real power lay in the mind. 
I have been exploring the power of mind for the past 20 years, and over the course of my adult life have experimented with various practices and modalities; from Kriya Yoga, Lucid Dreaming, various Martial Arts, Reiki to Mindfulness and Meditation. 
The culmination of everything I have learned, experienced and discovered I began to compile into a new course I call, Mind Mastery.
- Certified Teachable Coach
Hear From a Few of my
Satisfied Students
"Yuri is a kind and compassionate teacher.  Both his knowledge on the subject and his life experiences makes this course enjoyable and relatable. The course outline is very detailed and flows easily.  This course will be life changing! I highly recommend it. It will reset they way you think which, in turn, will enhance the way you live."
Mahin Al Wazzan
"Yuri is wise, intelligent who listens free of judgement and helps you unpack the stuff of being human with an open mindedness of someone who has travelled far and wide in this world exploring and experiencing different philosophies and ideas.
He teaches mindfulness practices and mind mastery which helped me be more aware of my thoughts, words, actions."
Amita DeSouza
Frequently Asked Questions
How do I schedule my appointment?
Simply click on the - Schedule Now button. You will be redirected to my online booking page, where you can choose a time and day that suits you.
Can I purchase coaching more than once?
Absolutely! If you find yourself in need of coaching more than once, simply purchase the coaching again.