Just a few of those amazing individuals who have joined me on this amazing journey of discovery.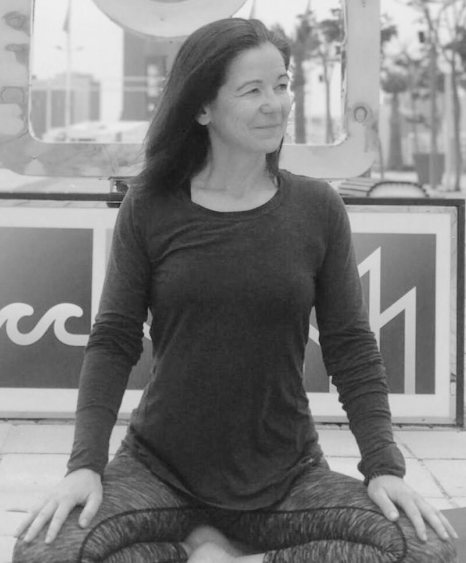 Ruth Searl
"When I was invited to join a meditation class, I expected just that. The women's circle that Yuri has created is so much more. Of course we practice meditation and mindfulness, but it is also an opportunity for deep healing and personal growth. While that can sometimes be a difficult thing to do, Yuri holds space skillfully and with great compassion. He also sometimes brings chocolate......what's not to love"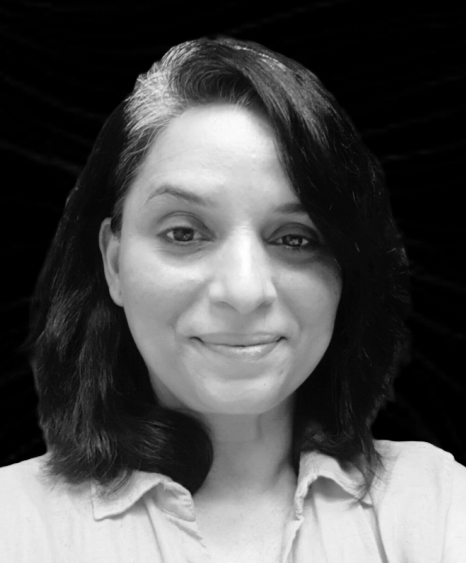 Amita DeSouza
Yuri is wise, intelligent who listens free of judgement and helps you unpack the stuff of being human with an open mindedness of someone who has travelled far and wide in this world exploring and experiencing different philosophies and ideas. 
He teaches mindfulness practices and mind mastery which helped me be more aware of my thoughts, words, actions.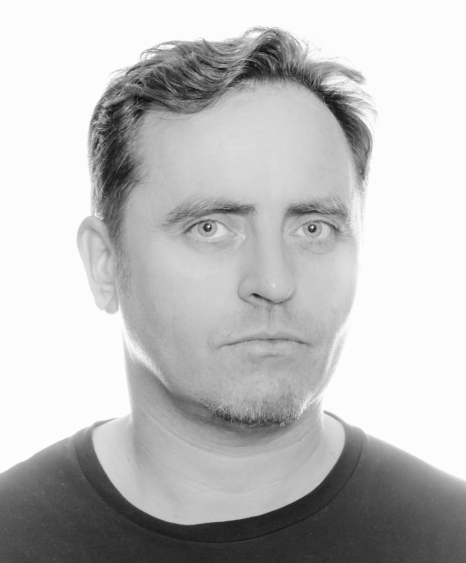 Gus Finucane
In all those experiences I have found that Yuri brings so much to the table. He is impeccably professional, always very well prepared yet relaxed enough to adjust to whomever he encounters. Yuri is an outgoing, fun, and progressive person.
He brings an authenticity, insight, and consideration to all he does. It's a warm experience and you can feel his genuine goodwill to those he works with it. It's clear he is a believer in people seeking to be the best versions of themselves. And he truly walks the walk. Practicing what he preaches